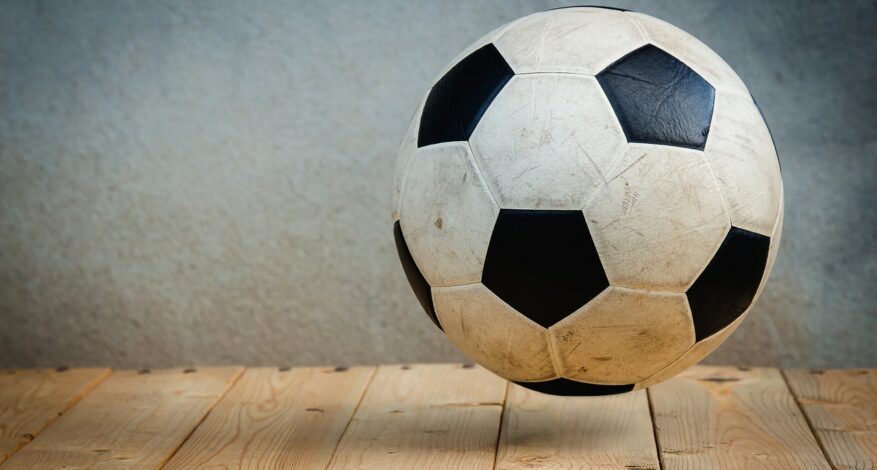 Football
Centre Forward Course
Centre Forward (Making your Next Move) – Forth Valley College Qualification
This 12-month course is delivered in partnership with Falkirk Football Community Foundation. The programme is designed for young people who have additional support needs and who wish to become more active whilst learning and developing their confidence (see details below). If you are interested in finding out more and to apply, please visit www.forthvalley.ac.uk, call 01324) 403232 and apply at target="_blank">Centre Forward Programme | Forth Valley College.

This programme includes:
SQA units in Employability and Sport & Recreation
Work placement opportunities
Hands-on practical experience
On the pitch activities at Falkirk Stadium
Individuals taking part will be enrolled as Forth Valley College students and will have access to a full range of student support services.
Download the Centre Forward Flyer.