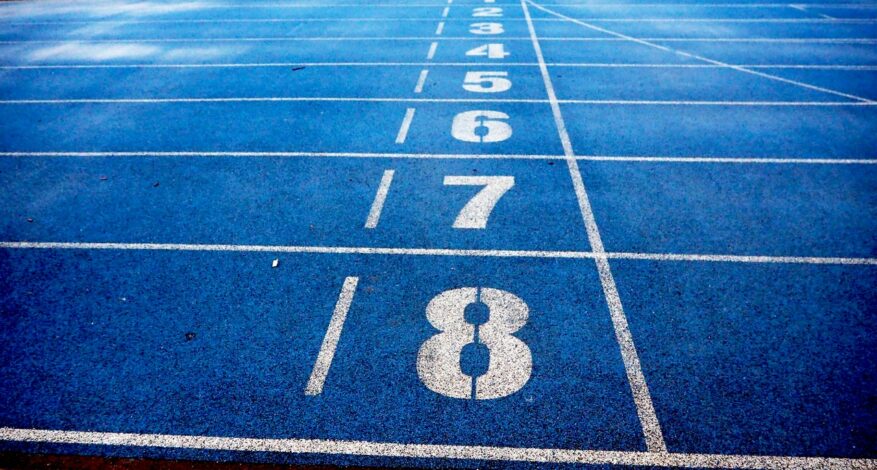 Athletics
Forth Valley Flyers – Taster Session
Forth Valley Flyers Athletics Club in partnership with Central AC, Forth Valley Disability Sport, Scottish Athletics, SDS and Clackmannanshire Council hosted an Athletics taster session at Lornshill Academy on Sunday 26th September 2021.

Qualified coaches and volunteers led 15 participants through a range of Athletics disciplines including Runs, Jumps and throws.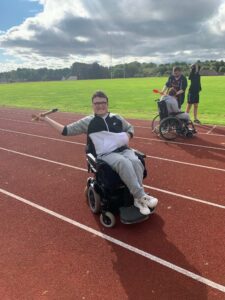 The session was specially designed for children, young people and adults with physical, sensory and learning difficulties and gave a brief insight into the many events that you can participate in the sport of athletics. "This event brought individuals from the local area together to chat and have fun in a sport and activity that they enjoy. It was a great day and nice to see everyone interacting together and making new friends", Graham Harvey Branch Coordinator.
If you would like further information on disability sport classes or clubs which take place in your area please contact Cheryl Lappin (SDS RDM CENTRAL) on Cheryl Lappin / alternatively email Forth Valley Disability Sport or call on 01786 466486. Remember to visit us on our social medium platforms – Facebook, Twitter and Instagram for ongoing information.