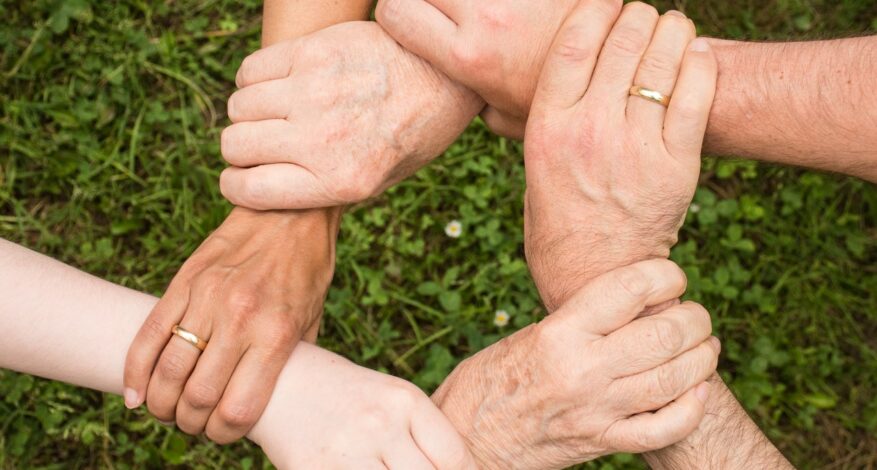 Branch
Fundraising Commitee
Forth Valley Disability Sports are actively seeking a new fundraising committee member to site alongside other trustees and committee members to help drive the branch forward.

This is an exciting appointment and the successful candidate will help form the growth and future of the organising, providing much needed fundraising opportunities to help athletes, coaches and everyone associated with branch grow and flourish.
If you are interested in the position, please click here for more information or email our branch coordinator Graham Harvey for more details.
Applications close on Friday, 18th June 2021