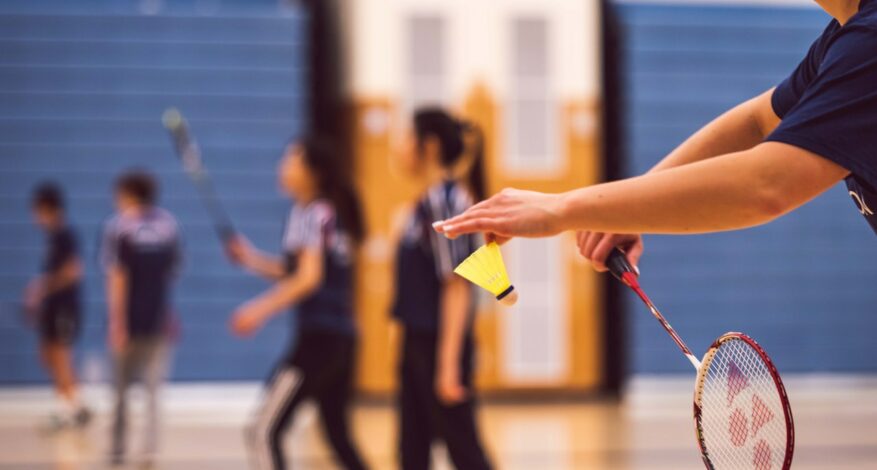 Sports Hall
FVDS – Regional Sports Hall Event 2020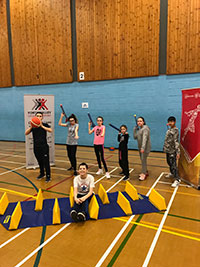 Local authority areas in the Forth Valley came together for Forth Valley Disability Sport's annual Regional Sports Hall event at Grangemouth Sports Complex on Tuesday 4th February 2020. Qualified coaches and volunteers led 25 participants, from 6 schools, round 10 events in a 2 hour session which was full of fun and laughter.
The sessions were specially designed for children with physical, sensory and learning difficulties and gave a brief insight into the many events that you can participate in the sport of athletics. "This event brought children and young people from the local area together to chat, compete and overall have fun in a sport and activity that they enjoy. It was a great day and nice to see everyone interacting together, making new friends and achieving new goals", Graham Harvey, Branch Coordinator.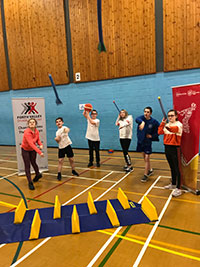 The event was held to help select a Forth Valley team for the SDS National Sports Hall event, held at the Grangemouth Sport Complex in Grangemouth on Thursday 27th February 2020.
FVDS would like to take this opportunity to thank everyone who helped & supported at this event enabling it to run smoothly: the helpers and carers that came with the participating school on the day: young volunteers, and staff from Falkirk Community Trust, Active Stirling, volunteers from the Forth Valley Flyers and the < href="https://www.forthvalley.ac.uk/news-events/centre-forward-project-aiming-for-results/" target="_blank">Centre Forward Programme at Forth Valley College.
Forth Valley Disability Sport is the leading organisation in the Forth Valley area providing sporting opportunities to people with physical, learning, sensory and complex needs. We have many clubs and partners providing these and if you would like to know anything about sport or physical activity, please get in touch. You can do this by contacting us, give us a call on 01786 466486 or connecting with us via our social media channels – Facebook and Twitter.